Home
Recommended by veterinarians throughout the North East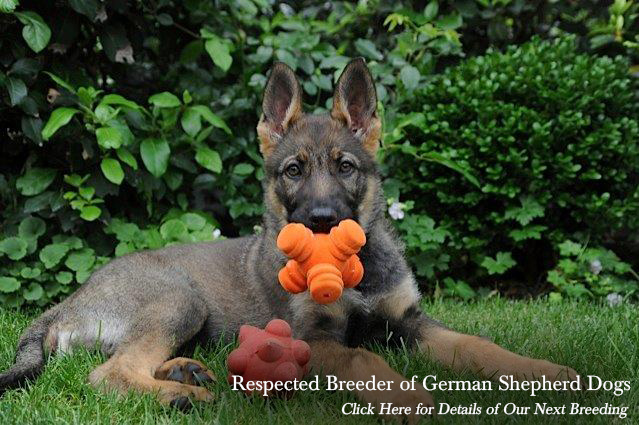 Nestled on 3 acres in Southern NH, our small kennel is owned and managed by Gail Cappadona and her experienced team of professionals. With room for only 30 dogs, and an owner that lives on the premises, care and supervision is personal, professional, hands-on and 24/7. As a result your dog will find it easier to relax in his surroundings and bond to his caretakers whether playing outside with a staff member or taking it easy back in his run.
Patronized and recommended by veterinarians throughout the Boston, Northern Massachusetts and New Hampshire areas, Cappa's Kennel has become a highly sought after boarding destination for those looking for the finest care at a competitive price. If you have additional questions or would like to discuss your dog's special needs in greater detail, please do not hesitate to contact Gail, directly. She can be reached by phone 603.642-8811 or by email: care@cappaskennel.com
TOURS
We are proud of our facility and welcome your visit. However, to avoid any undue stress to our "guests," we limit the number of visitors at one time and per day. While much of the facility will be visible during your tour, we restrict some areas so as not to interfere with the operation of the kennel. Keep in mind, too, that tours are by appointment only. Thanks for your understanding!